Over several months the children have been enjoying drawing from life. We have explored self portraits, figure drawing, studying plants and the artist Georgia O'Keeffe. We also have drawn live chickens and animal figurines, so why not try a still life?
I set up a simple still life as well as put out a picture of a painting by Gauguin.
In addition to the still life and art book, I did a quick art presentation on the computer by artists such as: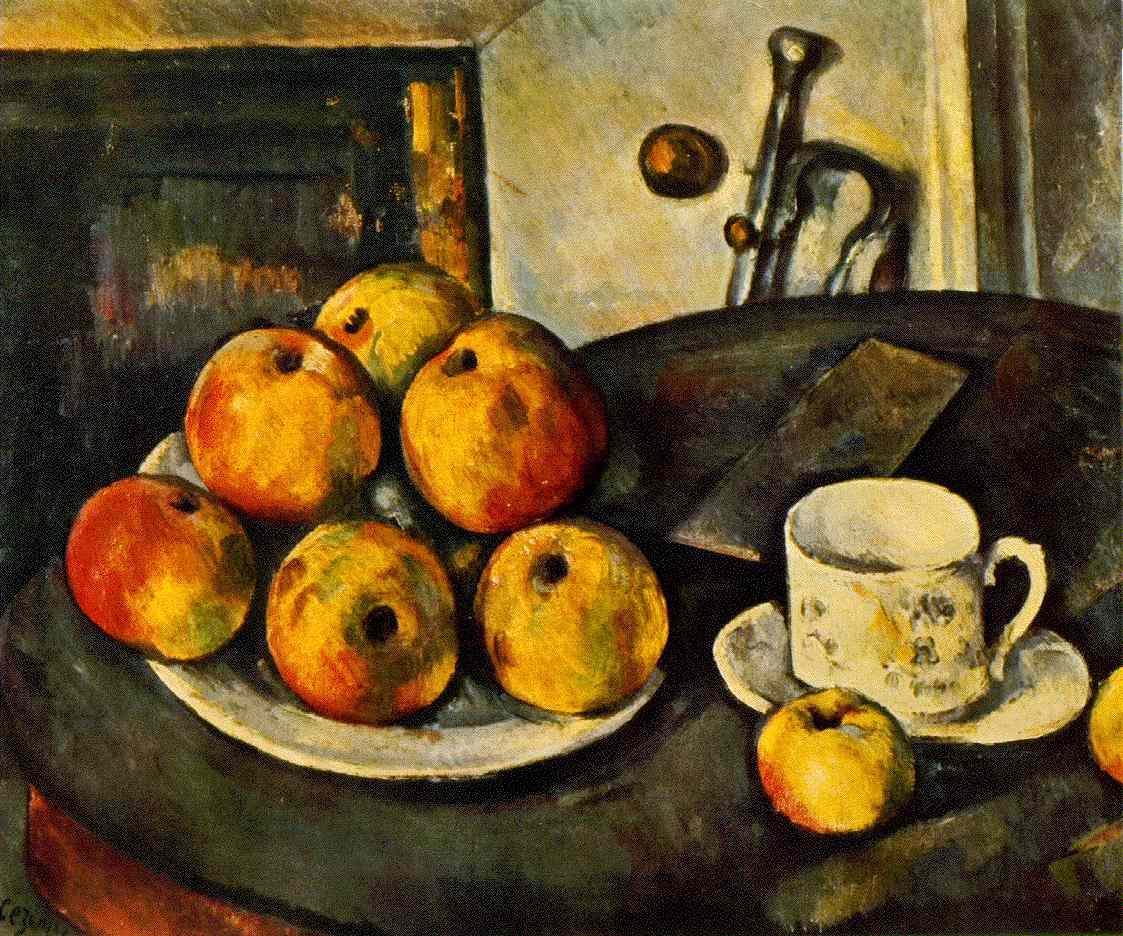 Our Young Artists observing and talking about the art
Taking hold of their new knowledge and getting right to work on their still life.
After drawing their pictures, they then painted their still life's.
I hope they hold onto this openness to observing and taking notice, I feel they are skills they can carry with them throughout their life as learners.